Supporting Our Community
As soon as we met the team at Elevate Phoenix and learned more about their program, we knew we wanted to be a part of their team. They are absolutely amazing people to work with and with a very good cause!
By mentoring and giving support 24/7 the Elevate Phoenix team builds strong relationships with urban youth. They continue their relationships with the graduating students and encourage them to give back as mentors to the younger students as well. They are all about helping underprivileged kids and deeply care about their futures.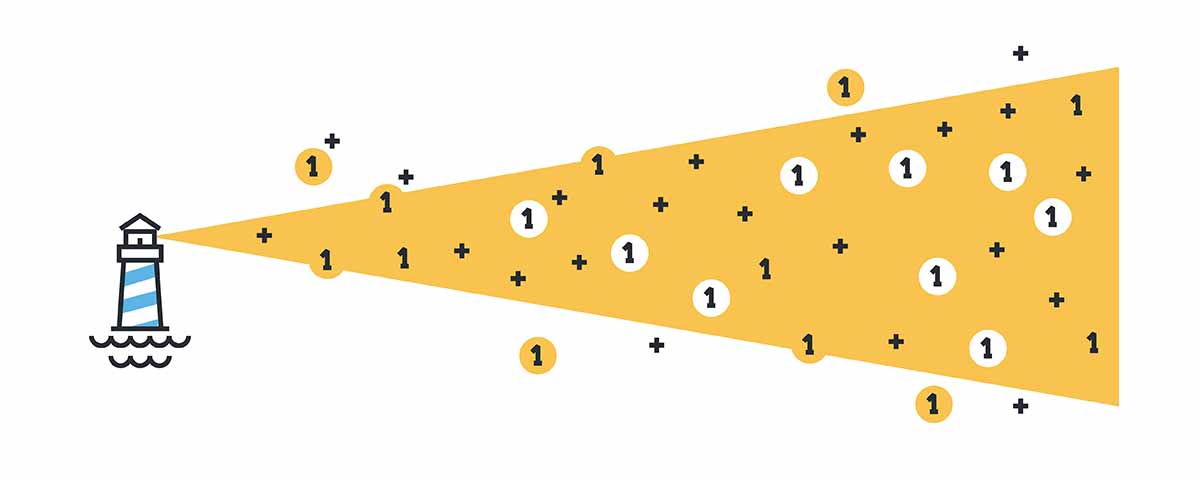 Please visit their website (it explains what they do and what you can do to help in greater detail) and give in any way YOU can to dramatically impact opportunities and success for our youth.
We have created graphic advertising materials (for print and web), restructured the Elevate Phoenix website (www.elevatephoenix.org) and continue to maintain the website and create unique print materials for events as well.