High Performance Creatives Web Design
High Performance Creatives has over 10 years specializing in Web design and Web development. Web design is the aesthetic portion of the creation of a website. It is the look and feel of the website. The design process involves conceptualizing, and planning the layout, colors, structure, graphic images, font styles and content to collaboratively create a pleasing online presence. Our web design process begins with an initial interview collecting information about your brand, your business, your target customers, your goals, as well as your likes and dislikes in design. We combine your brand identity, content, goals, and solutions, to aesthetically and strategically implement them, into a positive user experience creating success for your business.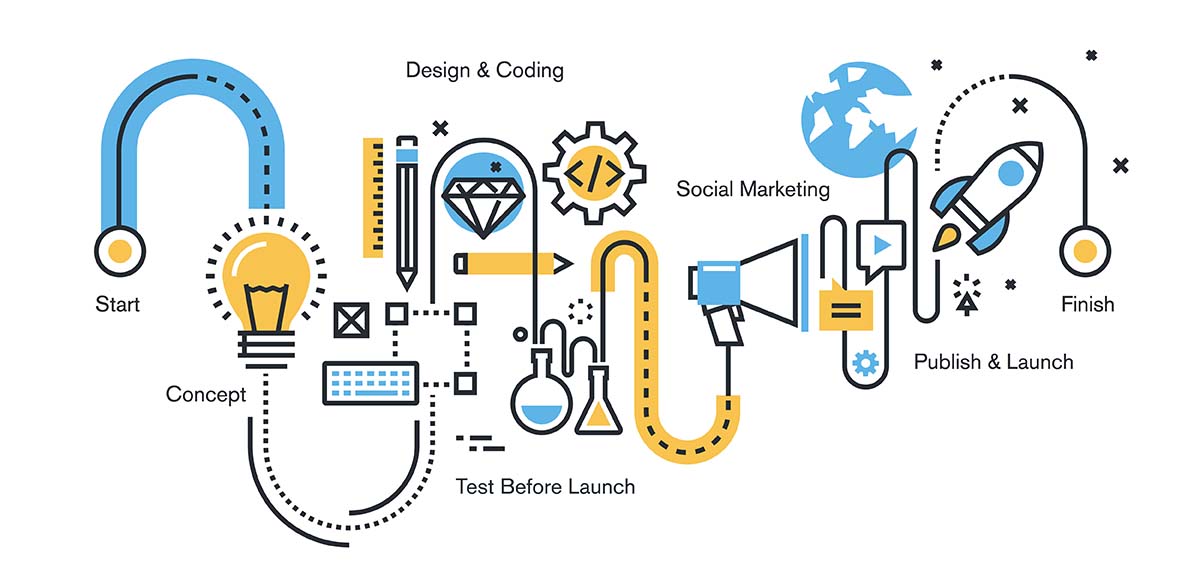 We develop dynamic, cost effective, positive user experiences (UX), guiding your viewer on a journey from awareness to desire to fulfillment. We love to help small, medium and large businesses establish or improve their brand identity and web presence and create long term relationships for higher ROI's and success. Let us be an integral part of your web marketing solution. View our web design portfolio to see examples of our work.

What You Can Expect
Fast loading, responsive modern design
Personal Project Manager
Content Management system when the project requires
Basic search engine optimization (SEO) to help you rank higher
Site map to help visitors find what they are looking for
User friendly and search engine friendly navigation menu
Contact form setup: email/information request forms from your website
Includes minor changes for one month following launch of your new site
Ongoing support for any questions or issues that may arise
Exceptional customer service