High Performance Graphic Design
Graphic design is a visual communication used in a multitude of forms in both digital and print. Images, words, typography, colors, and shapes are all elements of graphic design used to project a message.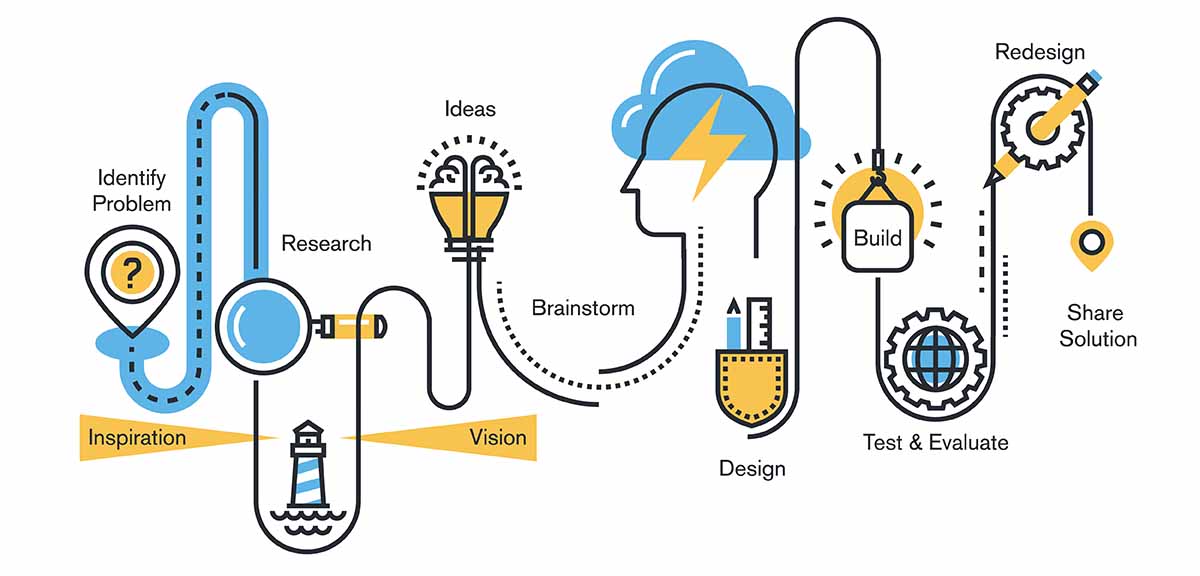 High Performance Creatives has over 10 years specializing in creative graphic design in custom website layouts, banners, branding, logos, business cards, flyers, posters, apparel, newsletters, packaging, social media advertisement, and environmental graphics such as signage. The list of graphic uses goes on and on. Graphic design is seen all around us and can become your competitive advantage for attracting your audience to your business.
We deliver creative, high quality graphics for all your marketing needs. What can we create for you?
What You Can Expect
Creative design to help you define your vision
Purposeful design to help you get the results you envision
Print visuals that raise brand awareness
Attention to detail
Brand Identity consistently communicated
Clear communication
High level of customer service