What is Brand Identity?
Brand identity is the visual representation of your business reputation, vision, purpose, strengths, passions and values. Brand identity is how your business is perceived by your customers and potential customers. Brand Identity is the "Look and Feel" of your company.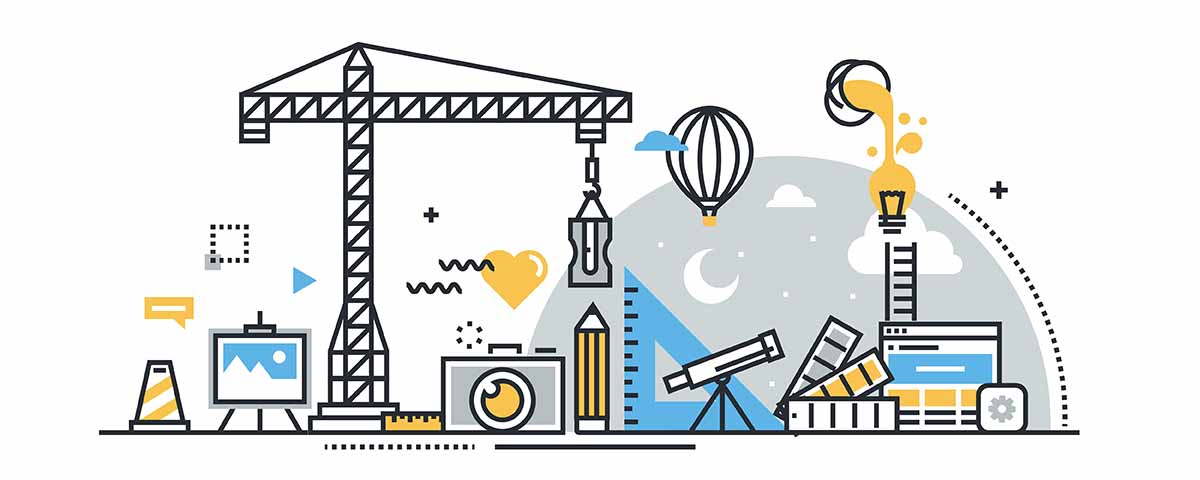 Having a strong and positive brand is essential to attract, connect, and build relationships with your target audience. We conduct a thorough interview to learn all about your industry, your desired customers, your marketing goals and vision and challenges. We then create visual brand identity guidelines to consistently apply in all of your brand marketing media.
We create the components of your brand with colors palettes, typography, taglines, tone and incorporate it consistently into your logo, web design, and other digital and print collateral. We create a brand that is recognizable with your company or cause. Work with us to create a brand that helps define your market position and ensure a firm foundation for the future.
What You Can Expect
Review of your company and your vision - We will want to know all about your company, your values, your challenges and marketing goals
Creative shaping of your brand into a recognizable representation of your company with a brand story and visual identity package for consistency for all marketing materials
Custom designed logo
Custom Web design
Business cards
Print collateral