e-Commerce Development
Any type of business transaction conducted electronically is e-Commerce. High Performance Creatives builds custom e-Commerce websites that allow businesses to broaden their marketing with secure online buying and selling of products in a creative and engaging way.Our High Performance Creatives team has built many e-Commerce websites from simple to more complex depending on the needs of our clients. An e-Commerce site can include not only a electronic data exchange, secure electronic funds transfer, product management but also supply and inventory management systems that can interact between an online store and a related brick and mortar store.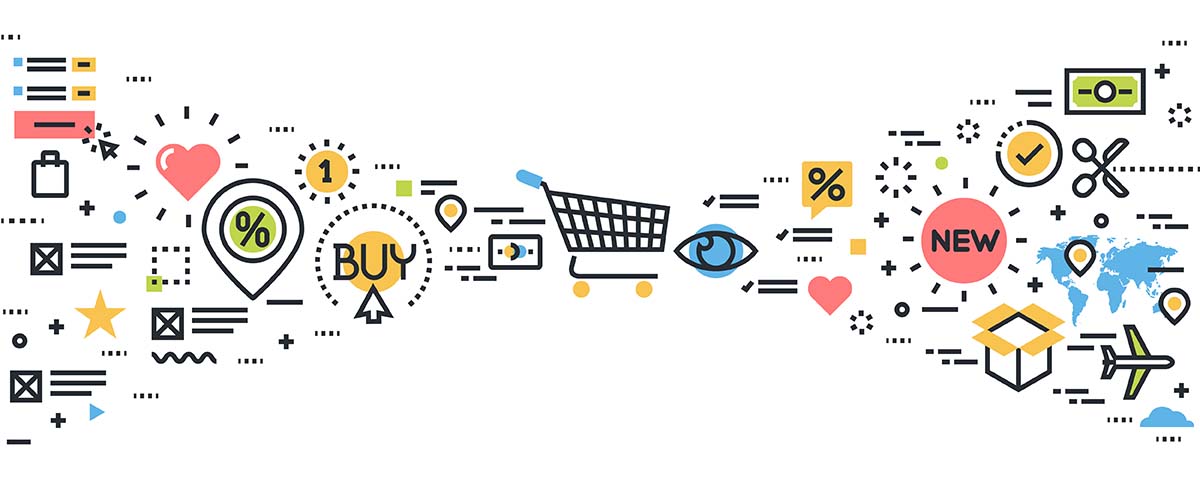 Shopping Cart Development
High Performance Creatives creates e-Commerce shopping carts to promote and sell your products online. You will have your own virtual store complete with secure payment processing and the ability to keep track of orders and clients.
High Performance Creatives can design an e-Commerce website with an online shopping cart to showcase and sell your products securely. Whether you have one product or thousands of products, we can create a complete shopping cart according to your needs. Let your website create income for you with or without a brick and mortar store. We can also integrate your inventory with a physical store as well. You will have a control admin section to allow you to add or edit products, description, pricing, and keep track of product orders and customers.