High Performance Creatives Web Development
High Performance Creatives, a Phoenix based web design and development agency, has over 10 years specializing in custom coding web development applications. The Web development stage is the process of programming and coding that enables your website's functionality. Our developers write clean, valid code that meets the current web development standards maximizing functionality and accessibility.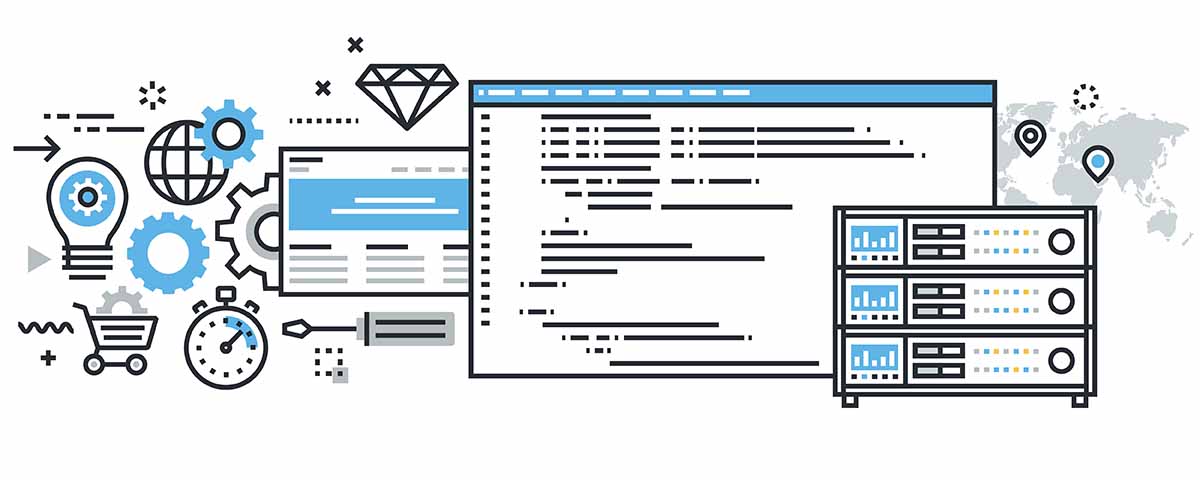 Our team of experienced web developers build highly effective web application solutions with custom coding, Content Management Systems (CMS), e-Commerce shopping carts, and interactive content for your individual business needs.
We work with many complex web application solutions and integrate them with your customized "look and feel" of your site to be user friendly from the "front-end" to the "back-end". We thoroughly test our code to make sure that your website application runs smoothly and securely. We combine your brand identity, content, goals, and solutions, to aesthetically and strategically implement them, into a positive user experience creating success for your business.
Our Web Development Process
Define your challenges
Discover your opportunities
Plan solutions
Create wireframe
Coding
Testing
SEO
Launch
Ongoing monitoring and updating
Exceptional customer service